integrated solutions
Increase your sales with more happy customers.
The Digital Marketplace Experience
We provide the platform for your success
A marketplace approach for making smart use of AI Technology

DSS Operations is helping organizations of all sizes to make use of advanced digital technologies for easier and more efficient work. br> We create powerful modular platforms for smarter data processing, that natively integrate AI algorithms for a superior performance.
By choosing and applying suitable – often machine learning – applications, we support our customers in reaching their goals faster by automatizing repetitive and time-consuming tasks, so that people can concentrate on the smarter assignments for optimized business outcomes.
The modular structure can help companies to modernize legacy systems through seamless integration, and without adding heavy IT resources.
Our longtime experience and strong partner network guarantees for an efficient implementation without having to deal with different companies and points of contact. We value the privacy of data and all of our work and recommendations are in line with the strict German data protection laws.
Our customers and partners are forward thinkers who often start innovation projects together with us. In this context, we are happy to support them with our know-how in innovation processes, technology transfer and funding for research, development and innovation.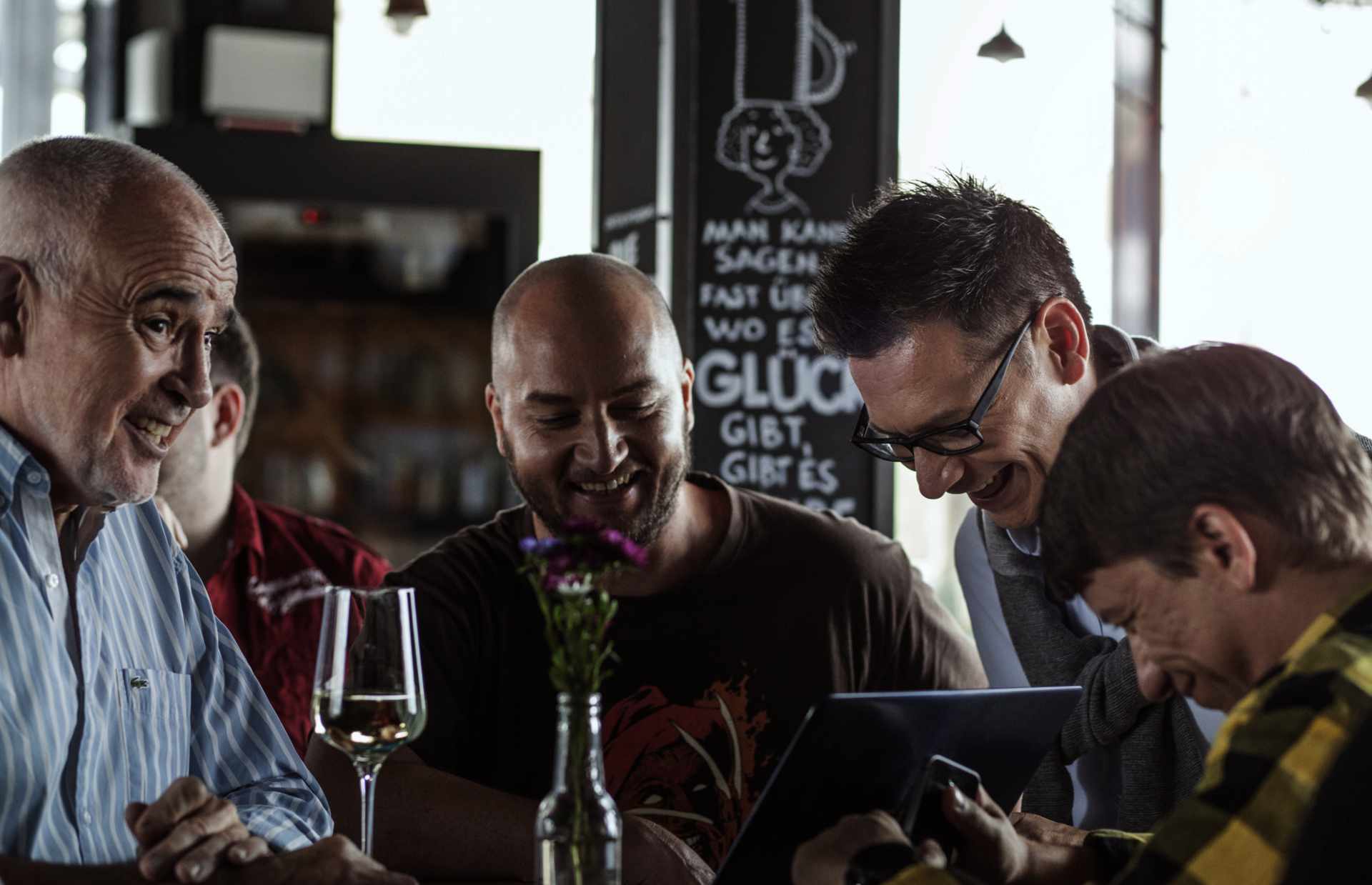 WORK PLACE
THE CULTURE
Nice people doing really cool stuff

An international team working together remotely and in different locations, to deliver the perfect result to our clients.
How do we bring your dreams to life?
TEAM WORK
We put together the perfect team for each project - selected from highly qualified specialists.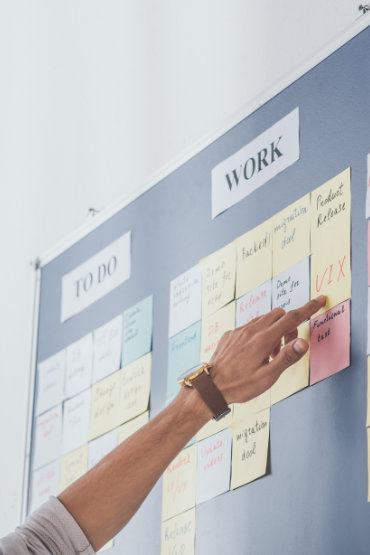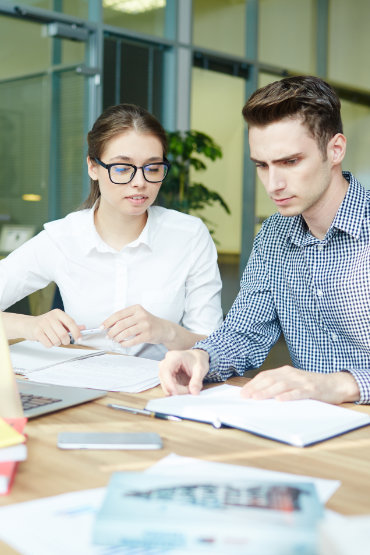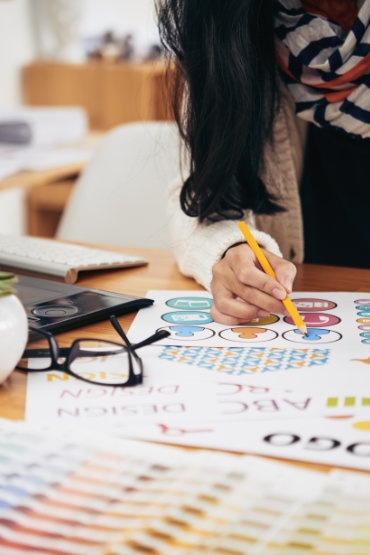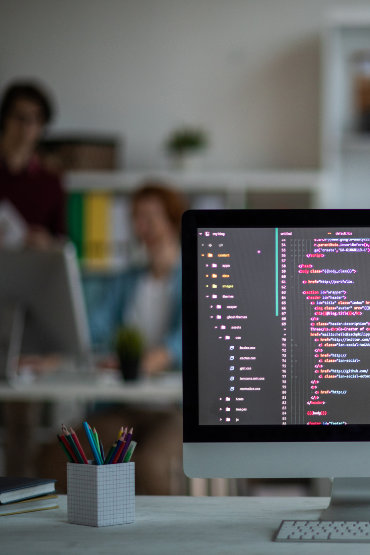 Only the best for your projects: An international team of specialists ensures that our customers only get the best specialists for every task. Despite all our internationality, we never forget: All business is local.